Hi, Please refer to this video for creating recorder for your specific case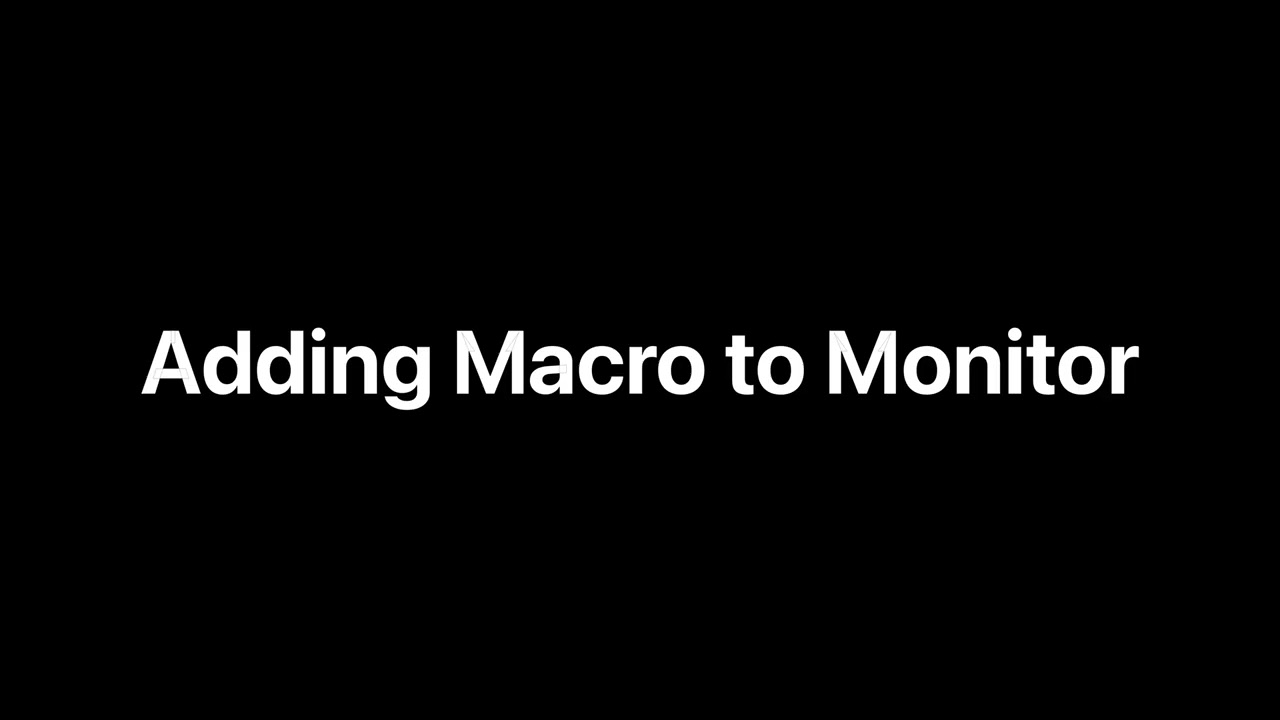 Add the departure city, arrival city and date in macro as shown in video.
Add conditions to the monitor, in Edit Options to get notifications only when the conditions are satisfied.

Add a condition to check if added text has the text "Afrosiyob"
Add a compound condition where the condition becomes true when any one of it's inner conditions is true.

Added text has "07:28".
Added text has "08:00".
Added text has "08:23".