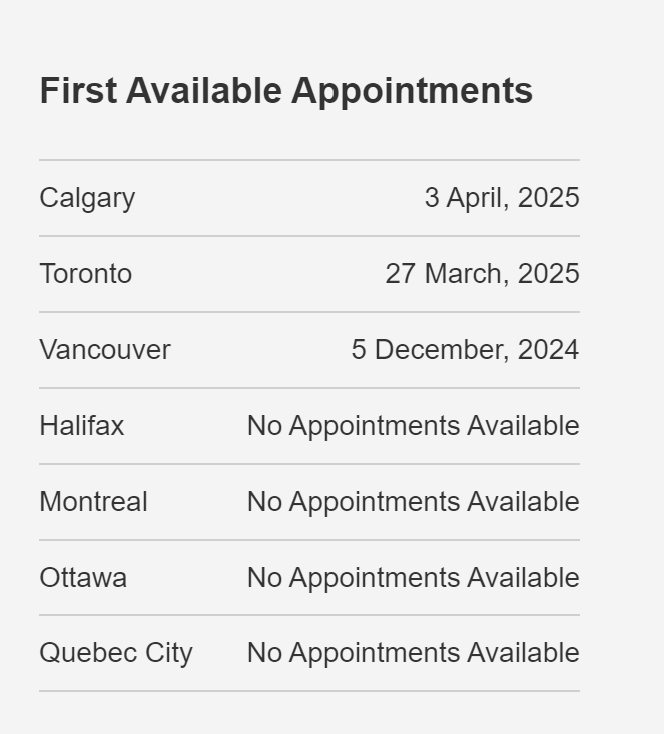 I am trying to monitor this for US Visa Appointment and tried many conditions just to test like:
added text has 2024
text has 2024
previous text has 2024
as you can see the image the text clearly has 2024 in it but the only notifications I get is for the changes like if it has changed from the last tracking.
I don't want to have notifications for the changes I want to have notification if the specific text is there.
I have tried the conditions for "no appointments available text as well.
and I am using "any" conditions.
Any lead or help would be highly appreciated.