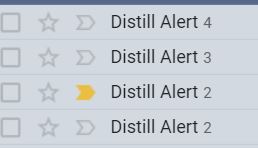 Hello,
Thank you. I've looked everywhere and I cannot find the Options window, or that context menu, or know what is the "monitor's actions". Can you tell me where exactly I have to go and what do I have to do? (I checked the link you sent me)
Thanks.
Checkout a screenshot from my Watchlist. It shows menu items to "Edit Options" and to manage actions (my action list is empty).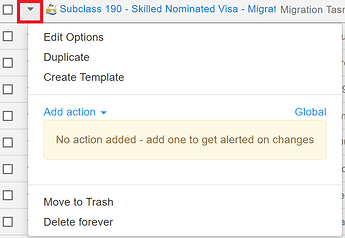 Note: Click the down caret icon shown in red box to open the menu.